Brehob announced it has hired Michael Campbell to manage the company's accounting, finance and treasury as the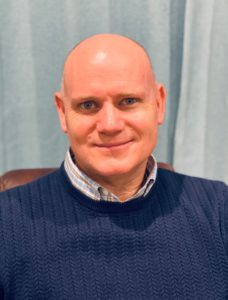 new senior controller. 
Campbell brings over 20 years of experience in finance and accounting. Most recently, he worked for Fluid Waste Services based in Noblesville, Ind. as the financial controller. 
"Michael has been great," says Brehob Vice President Bryan Smither. "He is picking up what we throw at him quickly and has given us some new ideas that he has learned from past experience. We are excited and look forward to the future with Michael."
Campbell earned an associate's degree from BYU Idaho, previously known as Rick's College, in pre-health science, as well as a bachelor's degree from the University of Washington in business administration with a finance concentration. 
"Brehob is a fantastic place to work," Campbell said, only four months into his new role. "The owners are amazing, and I'm looking forward to continuing to grow alongside the company"
For a full list of Brehob employment opportunities, visit https://www.brehob.com/employment/.