From power pole to control panel—Brehob is your connection.
24 hours a day, 7 days a week, the Brehob team is here to fill your wiring and troubleshooting needs.
With customer service at the heart of what we do, we're here to help our customers make the most of their equipment. From the tough jobs to the complex, Brehob's Electrical Wiring service is your go-to.
Moving your business? Building a new building? Need a partner to help keep your manufacturing equipment going strong? Call today and schedule a Brehob electrical expert.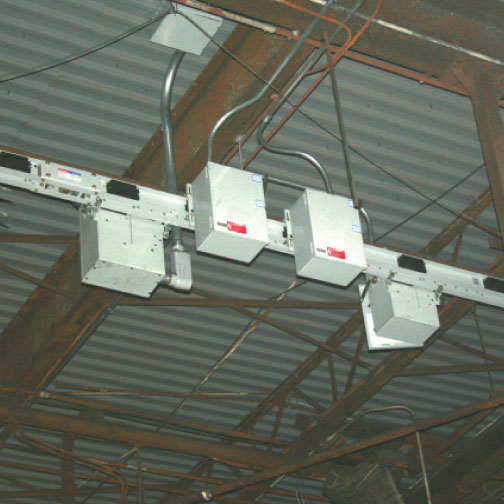 480V Bus Duct Installation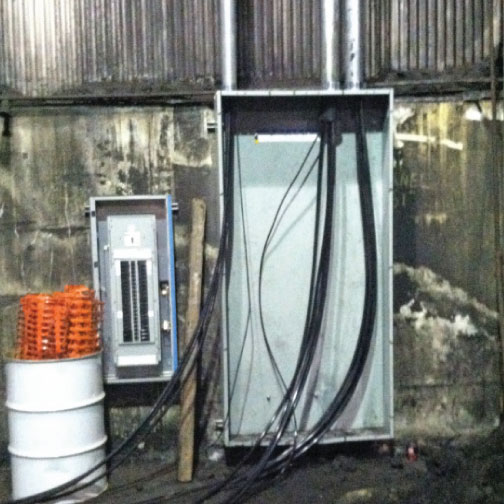 Installation of 200 & 800 AMP Service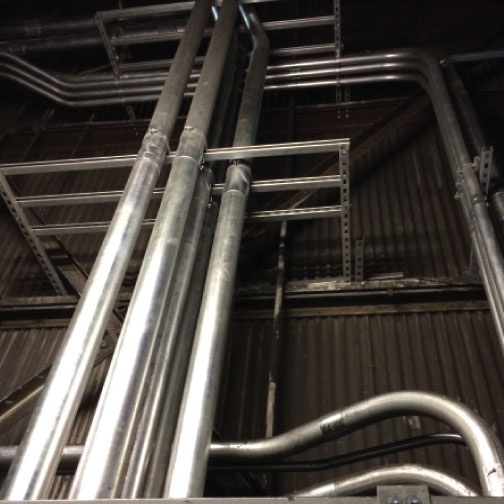 4″ Conduit Run for 3000 AMP Switch Gear
Our services include:
Service Entrance and Main Distribution
New Construction and Remodels
Breaker Panel Service

Control Panel Fabrication
New Circuit Additions 120V-480V
Branch Circuit Wiring
Distribute Circuits to Equipment and Sub Panels

Electrical Installs

Repair & Troubleshooting
Production Equipment
Power & Control
Distribution
Branch Circuits

Electrical Contract Wiring

Installation of Conduits and Pulling of Wire

Lighting

New Installation
Retrofits and Upgrades

Bus Duct Service and Installation
Transformer Service
We have OSHA 10 Hour and MSHA Certified Service Technicians